Oil - Gas - Pellet - Biomass - Wood - Solar Energy
GreenTech by Thermostahl
Greentech company is operating in commercial activities as an importer of heating products. Though the main activity of the company remains the production procedure of boilers and other energy saving products.
Our company offers a wide range of products both for industrial and domestic applications for fluid, and solid fuels. We focuse in producing innovative and modern designed products, based on the needs of demanding customers for high quality products.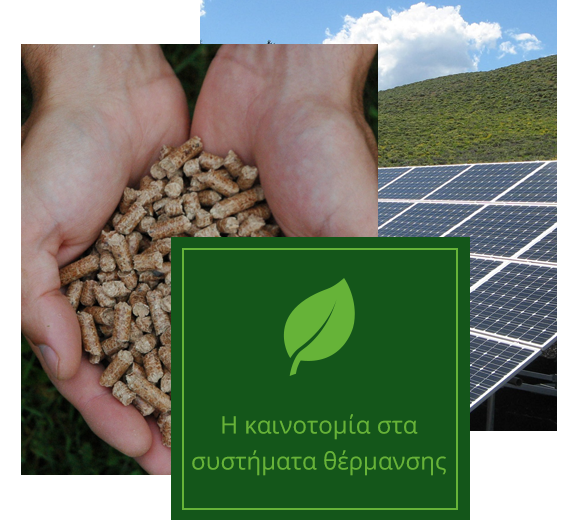 Values that regulate our company's culture and strategy:
Research and Development for new more efficient technologies
Designs for innovative , eco-friendly products
High standard manufacturing
Certifications according to European Norms
Client oriented company culture with high sense of after sale responsibility and service
Our company focuses in the high quality of products and insuring the best possible service for our clients. For this reason we follow the protocol of ISO 9001.
Greentech is certified by the independent carrier TÜV Thüringen.
All of our products are certified CE according to European Standards. This is one of the points which constitute the high effeciency, low emissions, in compliance with all security measures.